Business Technology Services
Your business Technology partner in Louisiana
At Kinetix, we are veterans in solving some of the most complex technology problems. Our team of local, highly skilled professionals has helped companies across the state implement cutting-edge technology solutions & overcome business challenges.  
We pride ourselves in installing & managing strong technology systems that are built to last. Our solutions aren't always a quick fix, and they aren't always simple. But, they are reliable, efficient, and secure. We value long-term partnerships with businesses of all sizes & across all industries.
With a combination of Cyber Security, Managed IT, and Cloud Services, our Business Technology team will create custom solutions tailored to your business. And, we'll always be there as your technical partner to stand in the fire when something goes wrong. 
Trust us with your business technology so you can focus on what matters – your business.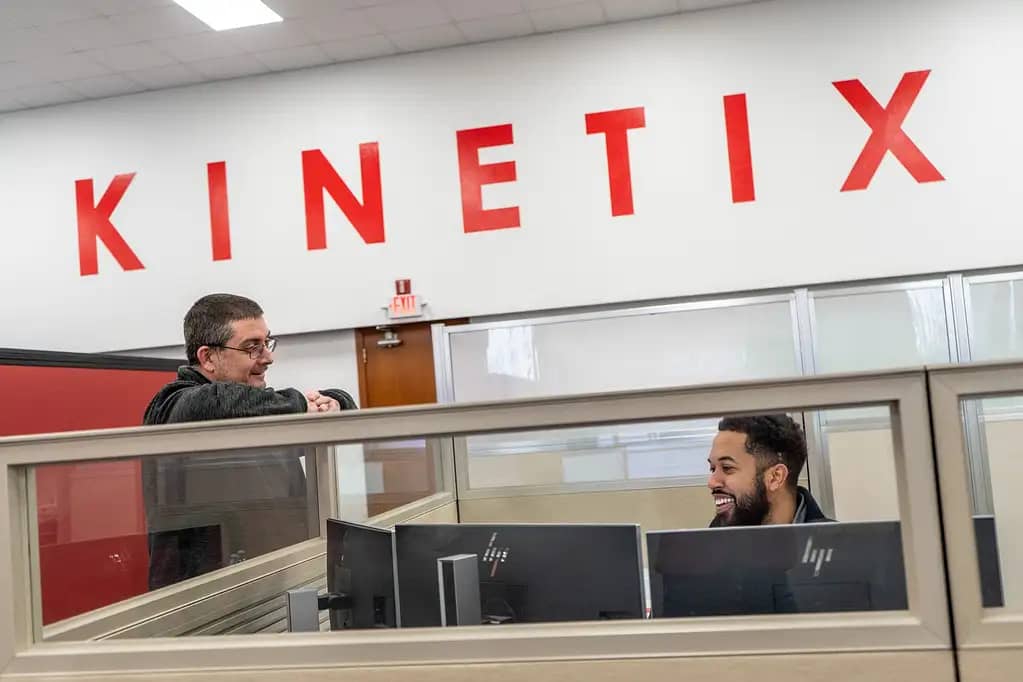 To assist you with making your business viable and profitable by applying our own philosophy and approach for positioning and promoting your company. Kinetix Technology is here to assist with all your technology needs. 
Experts in technical networking and server farm design, project management, infrastructure services, custom hosted solutions, live help desk, remote server monitoring/automation and so much more. 
Business Technology Services at Kinetix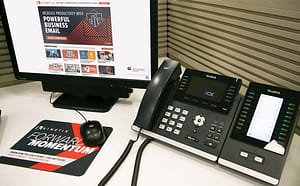 Kinetix Voice is different than other local VoIP services; we are a one-stop-shop! Voice by Kinetix operates more efficiently and, in many cases, for less than you're paying now.
Read More »
Follow the latest trends and updates from the world of technology and marketing.