Integrated Marketing Services
Our creative team of graphic designers has the experience and talent to design stellar brand identities, digital, print, and other marketing assets. Our work not only looks visually stunning, but also functions to meet your marketing needs and objectives. Our award-winning designers are here to push your brand to the next level.
Our award-winning designers are ready to develop work that inspires and boosts your company's brand.
Corporate Collateral
Print Collateral (Posters, flyers, etc.)
Promotional Items
Digital Ads
Integrated Media
Social Media Graphics
Digital Signage
Billboards
Banners and Signage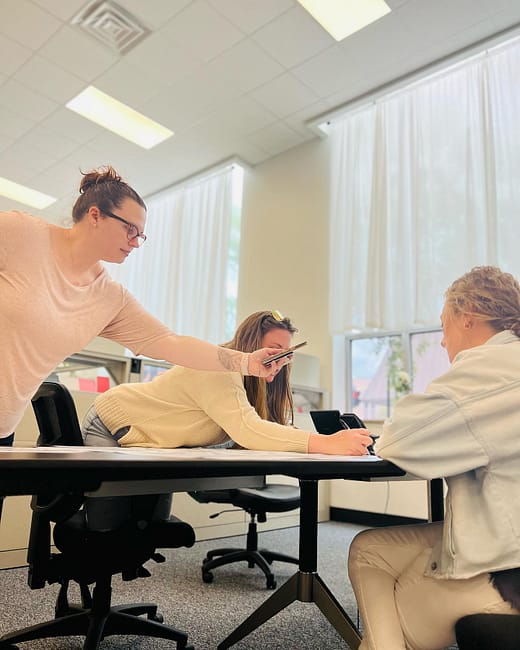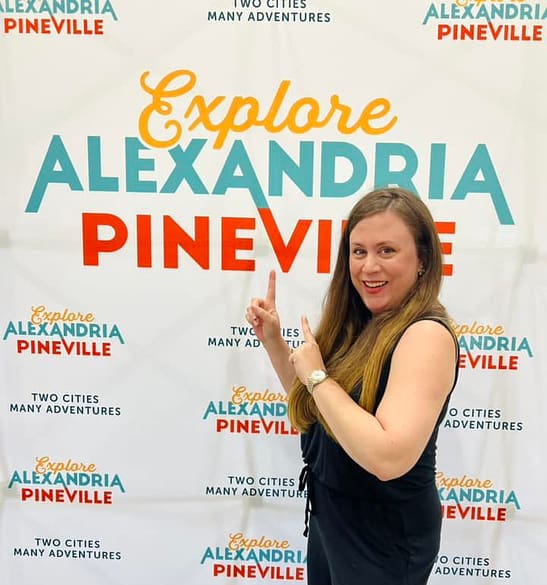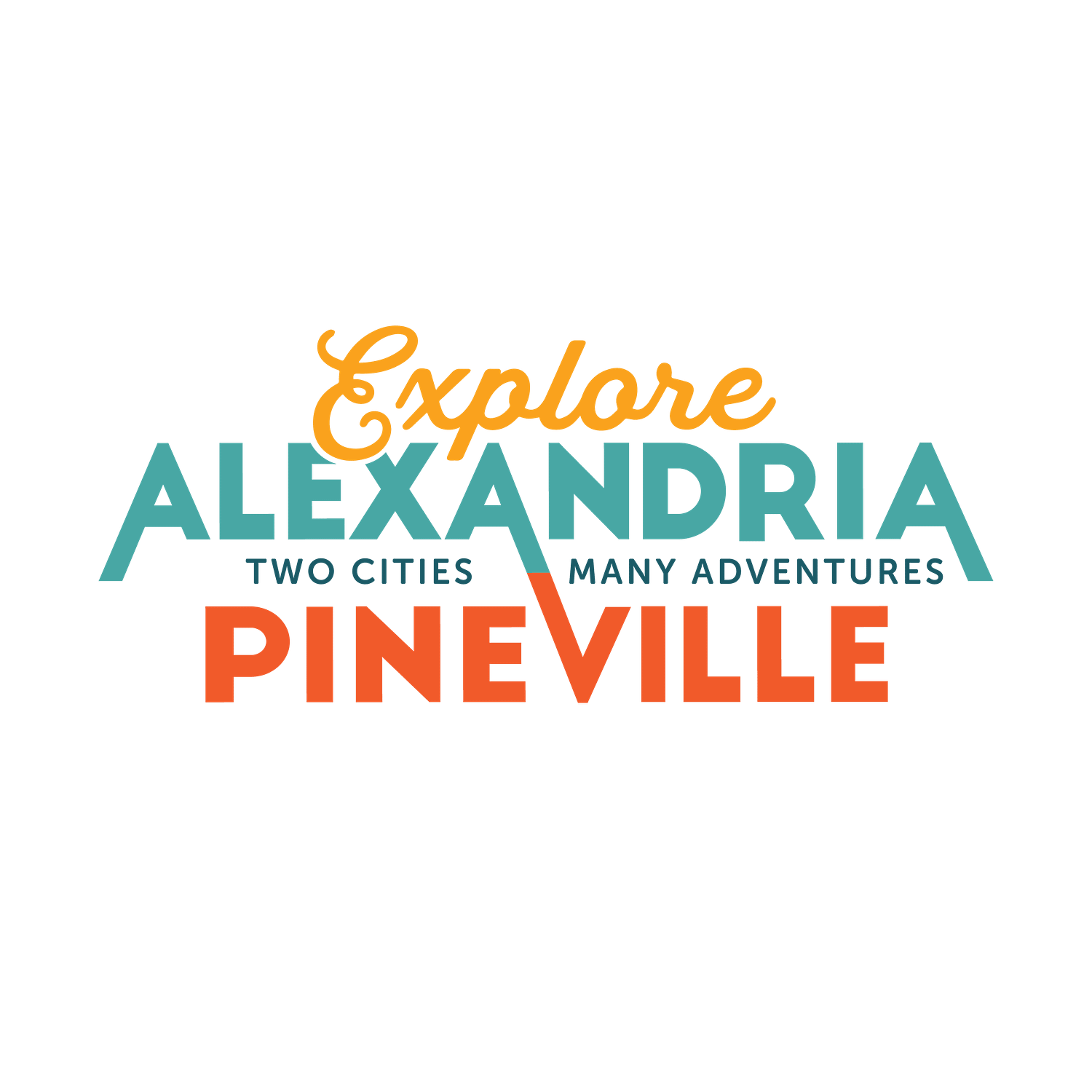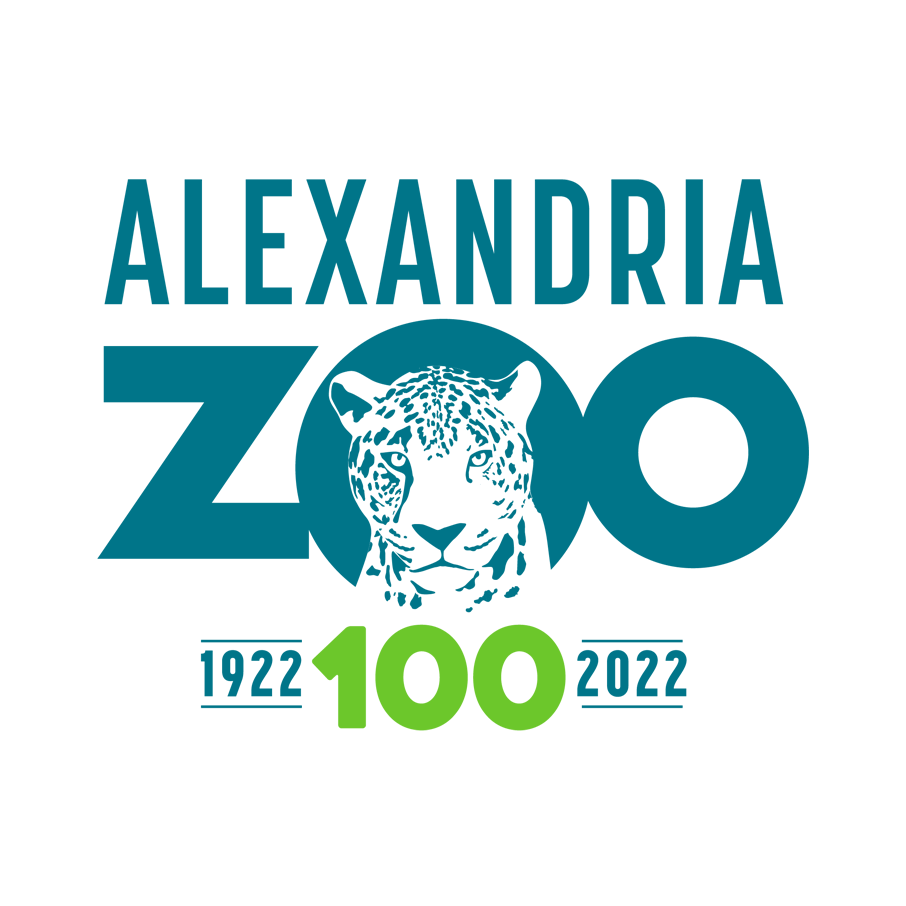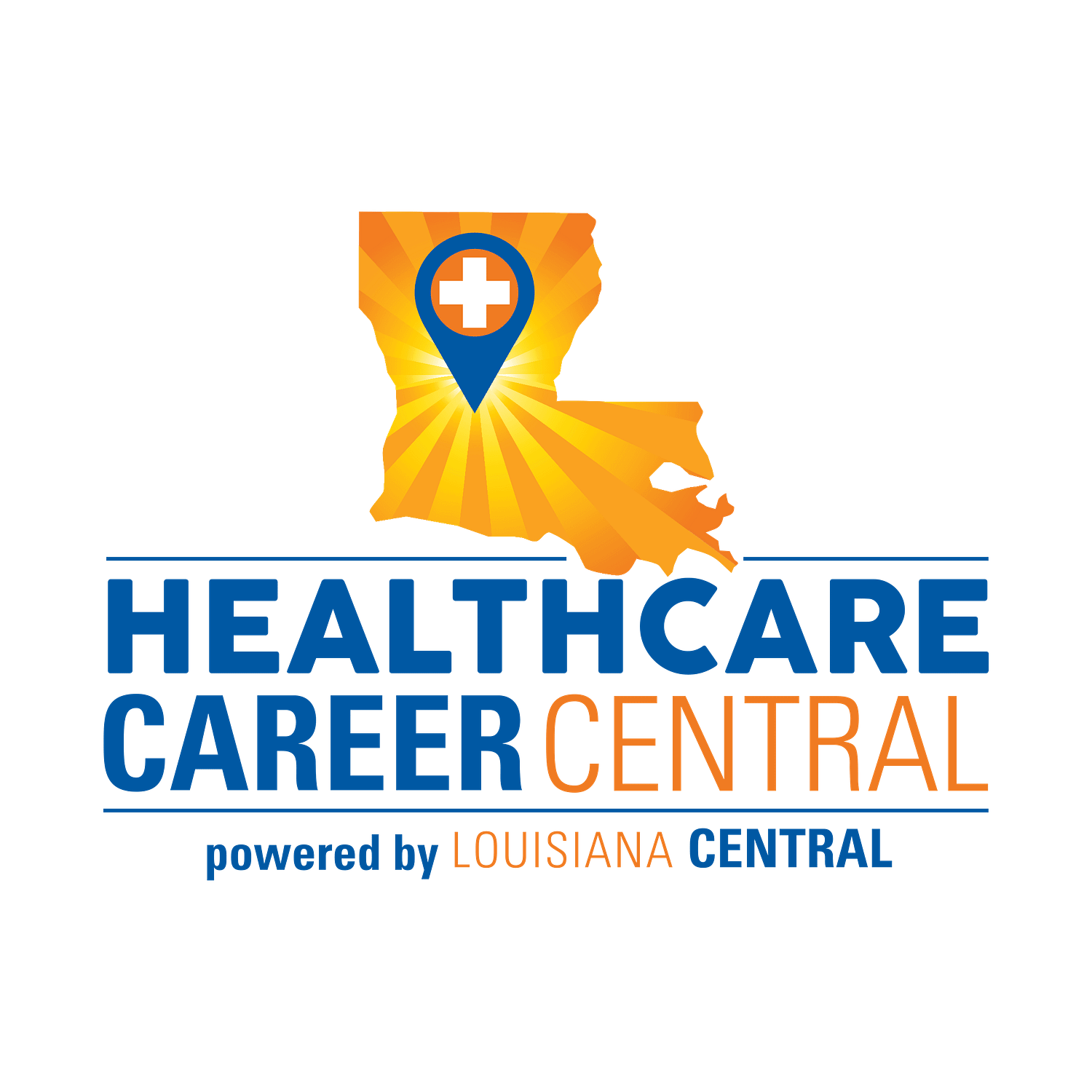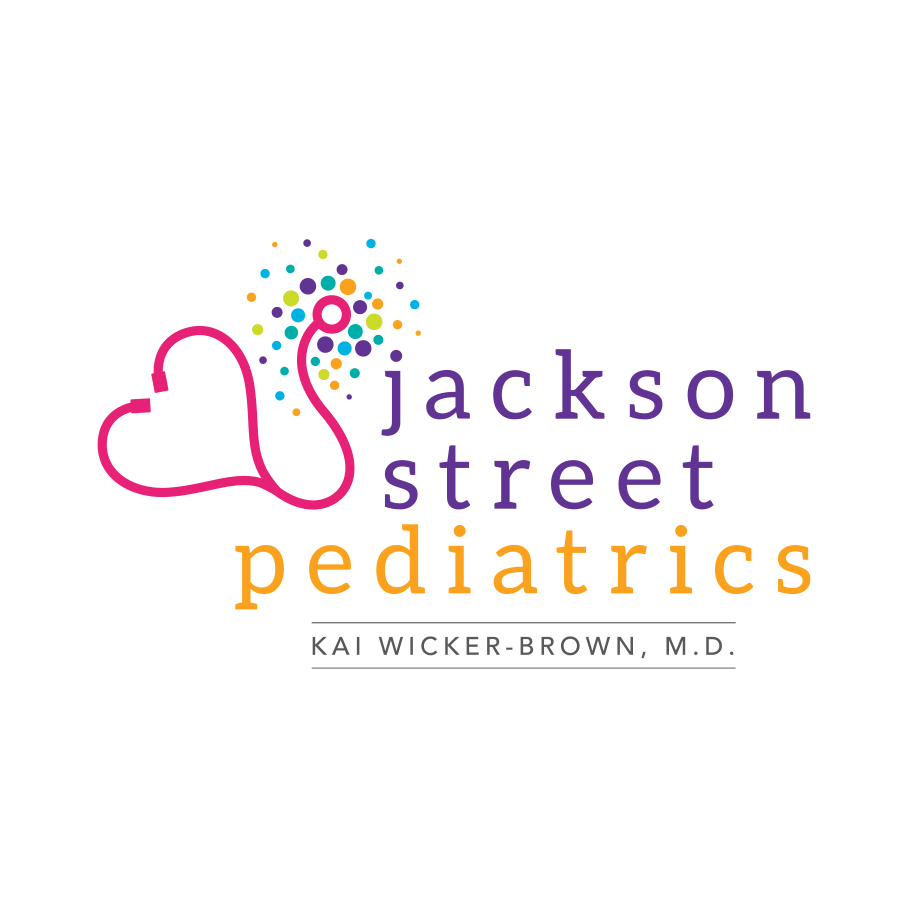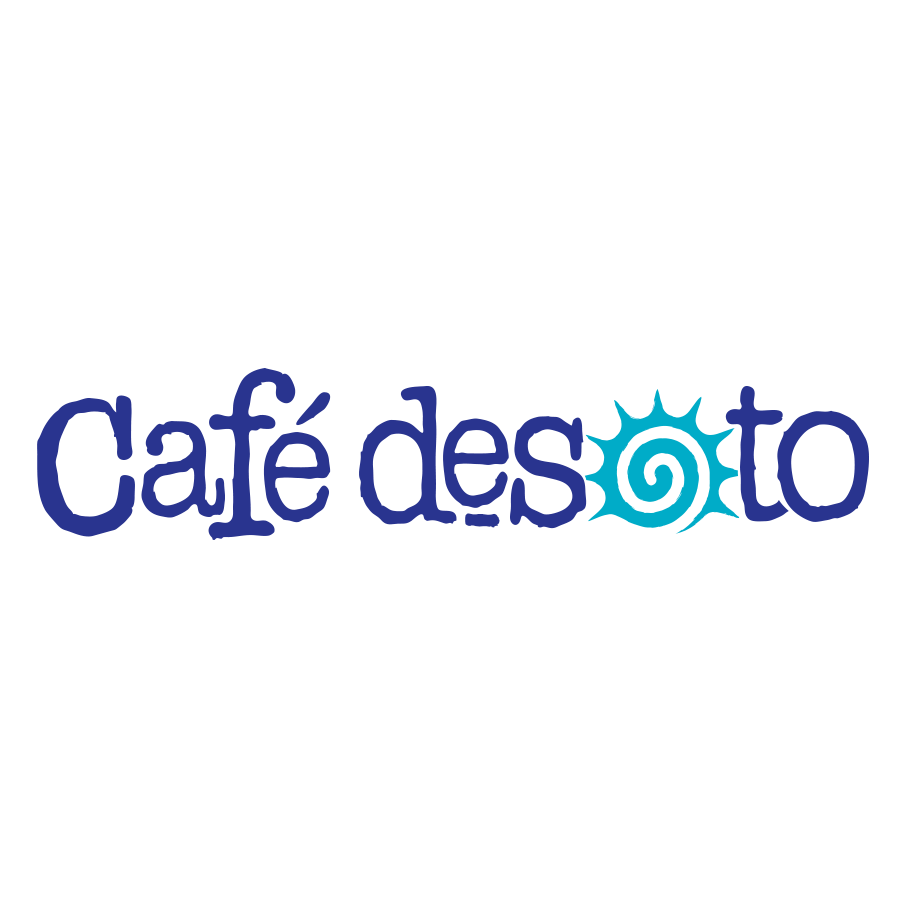 Our Marketing Team promotes and establishes your business in your niche, based on the products and services you offer. We separate ourselves from the rest of the herd, by digging deep into the unique position of each of our customer situations. Success comes not from throwing numbers into an algorithm, but from truly understanding the business and the audience we are communicating with.
Kinetix Marketing Team will help your company build relationships with your audiences, engage your customers and create opportunities for increased revenue.
Stay ahead and rely on video as the most powerful form of promotion. Whether it is a TV spot, a fully animated piece, an instructional video, a promo campaign – we got your back.
TYPES OF VIDEO Projects
Commercials & commercial scripting
Educational / Explainer Videos
Testimonials
Product Videos
Company / Brand Videos
VLOGs (Video Blogging)
Alexandria Zoo - New Logo Design
Alex Winter Fete logo design
Jackson Street Pediatrics
Little Walter Music Festival Logo Design
Christus Saint Frances Cabrini Foundation Report - creative services
Event Planning Management by Kinetix - posters - creative services
Creative Services including graphic design - creative services
Copeland's Brass Pearl menu design (front) - creative services
Spirit's Food and Friends print advertisement - creative services
Spirit's Food & Friends - Homegrown campaign - creative services
Kinetix Graphic Design - LWAG
Kinetix Graphic Design - LWAG