Integrated Marketing Services
Creating a visually appealing, easy to navigate website for your customers is crucial in today's business world. Kinetix is here to help you create an even more successful website that optimally showcases what you have to offer.
From basic landing pages to enterprise-level sites, our Web Development team delivers sites built with your needs AND budget in mind.
Website Development at Kinetix
We've got an option Perfect for you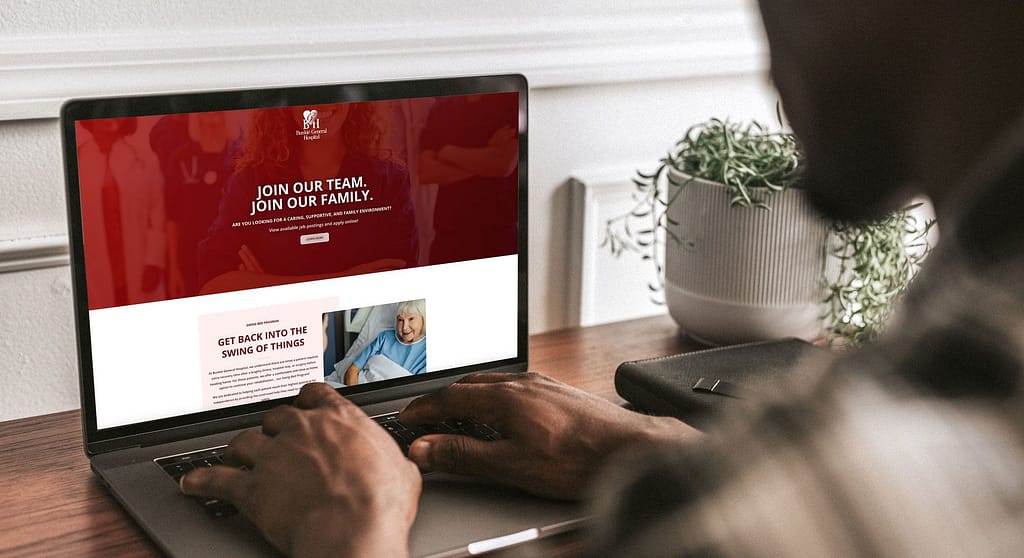 Perfect for the small business in need of a professional online presence. Landing Pages developed by Kinetix are typically launched within 10-20 business days.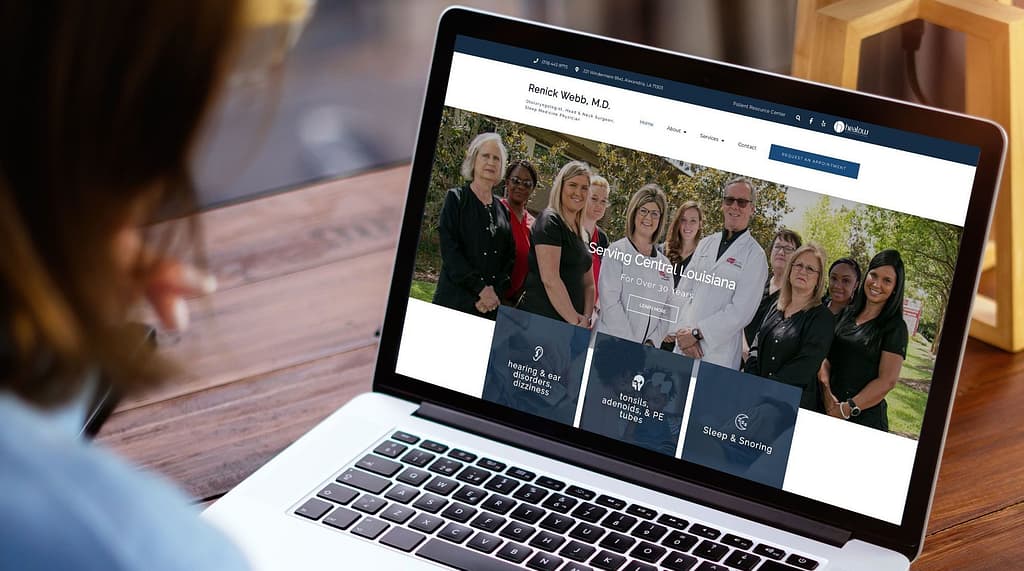 Our most popular development package, Basic Websites are geared for the business who is interested in increasing SEO. Basic Websites developed by Kinetix are typically 2-5 pages and launched within 30-40 business days.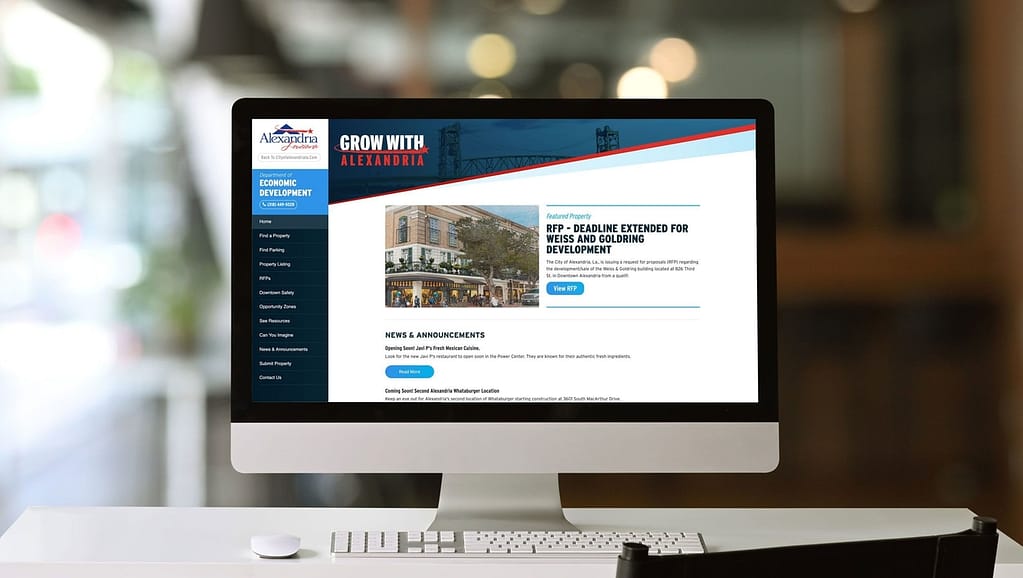 For businesses who simply need more, Kinetix offers Advanced Website Development. After establishing a clear understanding of your website goals, our team formulates a development strategy and provides a custom quote.
Website services at Kinetix
Whether you are looking for a one-time update or on-going content maintenance services, our web team is ready and happy to help get your changes made in a timely manner! Our knowledge of "best practices" insure that your updates completed in the best way possible.
WCAG Compliance & Accessibility Maintenance
The Web Content Accessibility Guidelines (WCAG) are guidelines for improving web accessibility. Established by the World Wide Web Consortium (W3C), the WCAG are the standard rules for compliance so that all visitors are able to access your website. Federal institutions and certain organizations are required by law to meet these guidelines, and many other businesses have started to adopt it. The Kinetix Web team can improve your support for accessibility to earn or maintain WCAG 2.0 Level AA Compliance.
SEARCH ENGINE OPTIMIZATION (SEO)
We believe in making your website do MORE and because search engine algorithms are constantly changing, your website should too! Kinetix is proud to offer Search Engine Optimization services to keep your site optimized for keywords your target audience is searching.