Integrated Marketing Services
From social page creation to management
Social Media Optimization
Your social media pages are a true extension of your website and your brand identity. Expand your online presence with Social Media Optimization (SMO).
SMO helps  your company to  engage with your target audience and share your brand's message across multiple platforms. 
Kinetix can provide you with a full evaluation and assessment of your Facebook, Instagram, YouTube, Pinterest, Twitter, Snapchat, and LinkedIn analytics.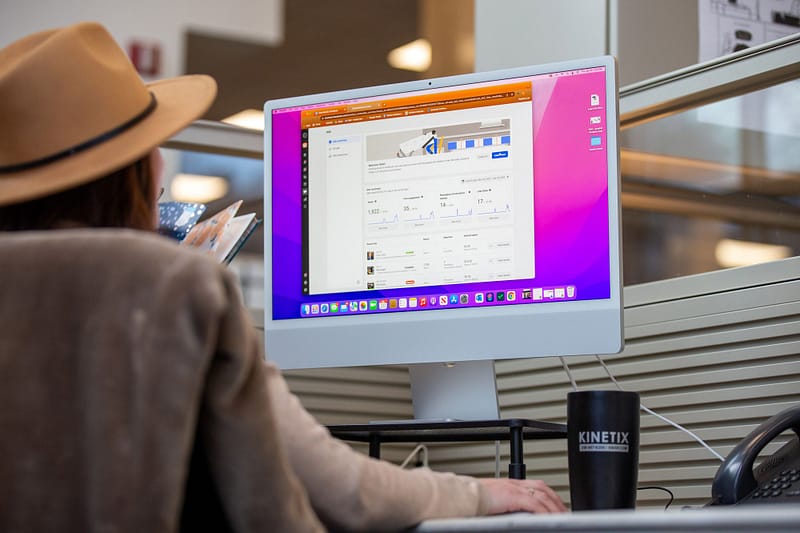 A social presence as unique as your business
We provide custom social media strategies that are tailored to fit the unique needs of your business. 
Social Media Optimization Includes:
Page Creation
Management
Content Creation
Scheduled Posting
Strategic Planning
review generation & management
Today your online reputation management is vital. Whether you're a small business or a large corporation your reputation is everything. Online Reputation Management helps your business improve online image, and proactively address negative commentary immediately. 
Reputation Management includes:
Customized and built out responses
Reputation monitoring
Review Generation
social media campaign metrics
engagement tracking & reporting