Business Technology Services
Custom Internet Solutions
Whether looking for simple internet access or a secure private cloud network, Kinetix can offer high-speed internet connectivity to improve your daily business functions. Kinetix provides customized internet solutions based on your business's goals, budget, and everyday tasks. 
INTERNET SERVICE FEATURES
Custom solutions – Direct Fiber, Metro Ethernet, and Ethernet over Copper
Synchronous speeds of 5 Mbps to 1000Mbps
Extensive Signature Library and Behavior-Based Recognition Capabilities for Bandwidth Shaping
Identify and Control Hundreds of Applications and Protocols with our Managed Services
Traffic Insight & Prioritization – We analyze internet flows and traffic patterns to determine where bottlenecks may be present  
IP Addresses and friendly allotments where justified
24×7 Monitoring
Managed & Un-Managed service benefits
DNS and Mail Relay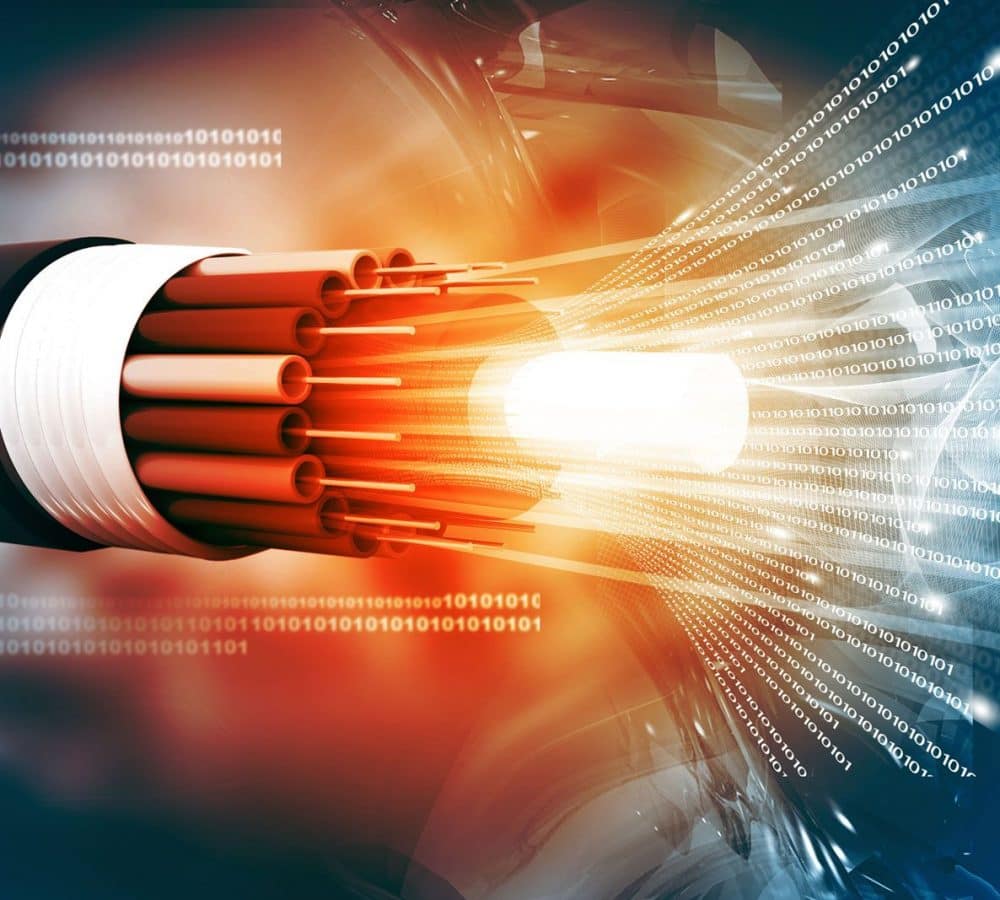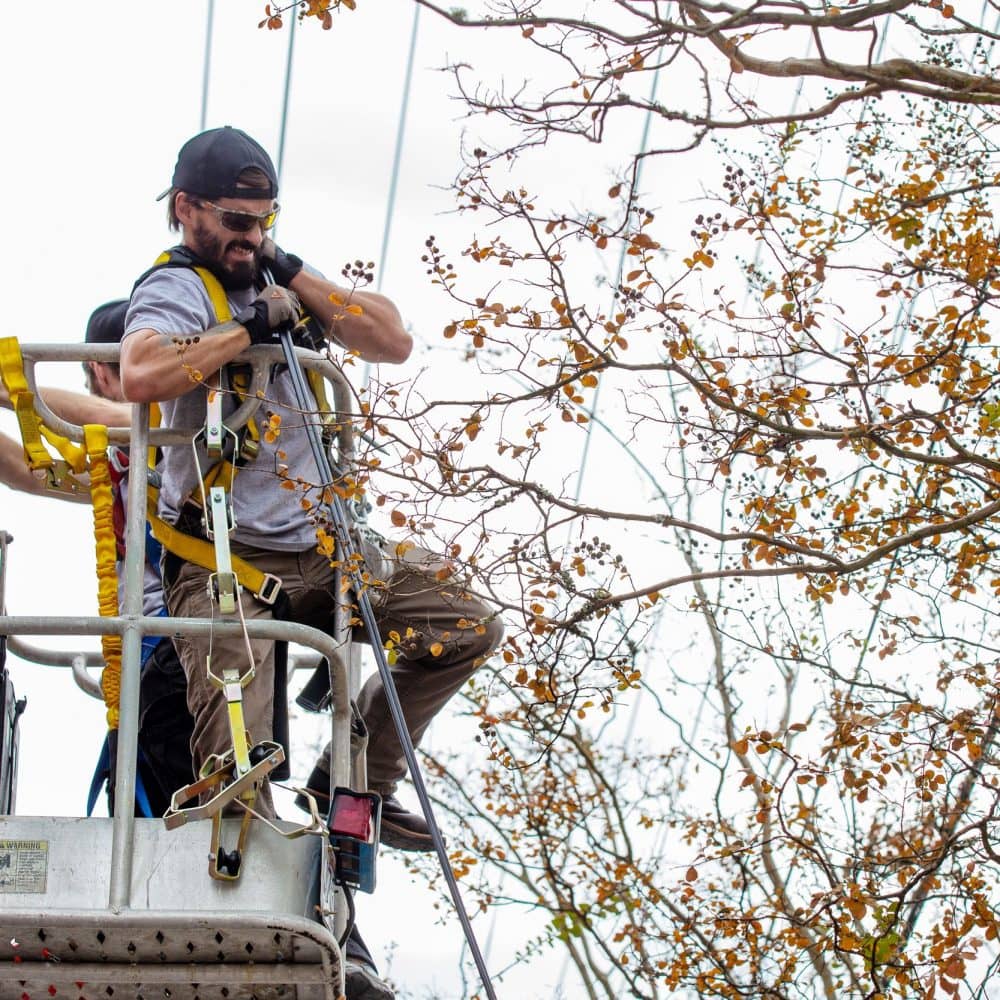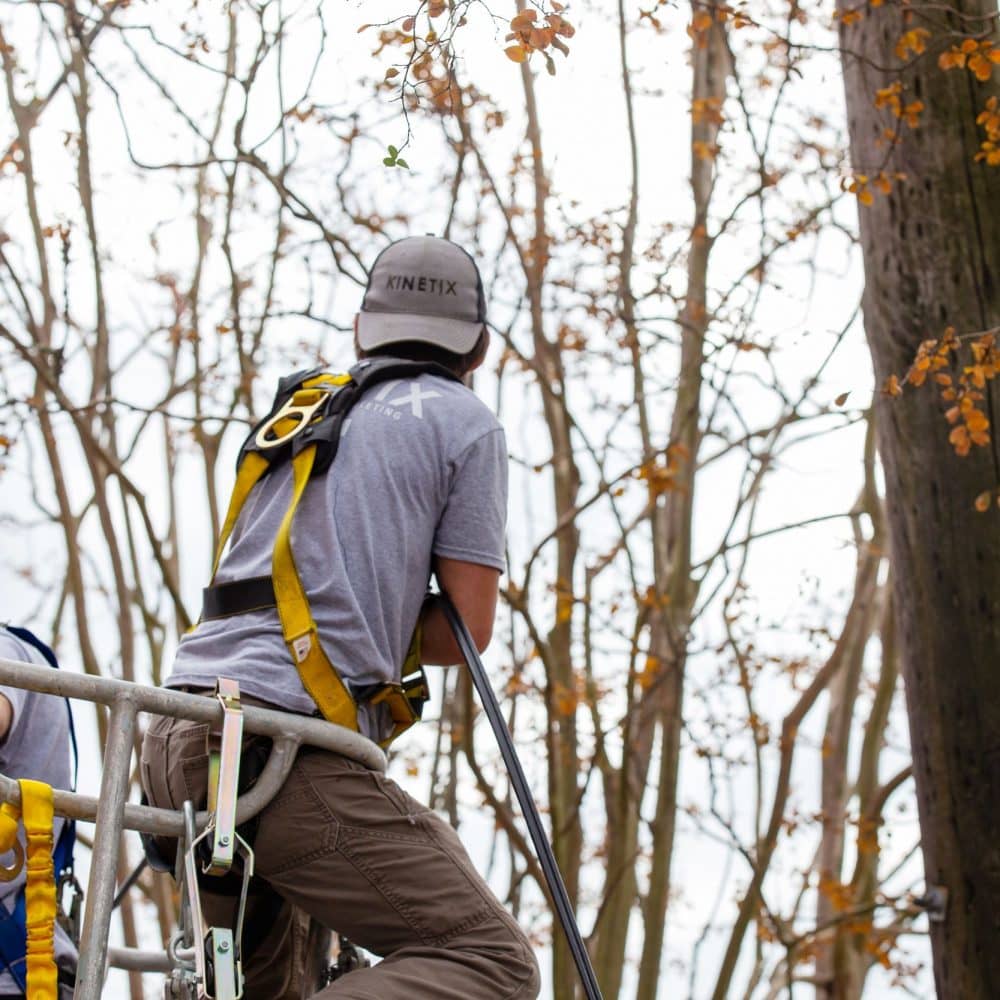 Serving the aLEXANDRIA, la mETRO aREA
Our advanced network is constantly growing throughout the Alexandria, LA metro area. Kinetix Fiber offers secure, reliable business connections with a local support team that is on-call and ready to respond. Schedule a meeting with our Internet Fiber experts for a free consultation! Our team will sit down with you to discuss your options and opportunities with Kinetix Fiber. 
FEATURES OF fIBER
Speeds up to 1 Gigabit
Private Networks that are completely separate from public lines
Reliable connections so you can work without interruptions
Accessibility to our expert support team
Scalable to your business size and needs
Multi-Connection options for business with multiple locations
buSINESS iNTERNET sERVICES IN cENTRAL loUISIANA
wHY NETWORK WITH kINETIX?