Business Technology Services
SECURE VERIFIED DATA BACKUP
If something were to happen to your devices, would you able to recover the damages? Technology is unpredictable at times and we must be prepared for the worst.
Keep your valuable information secured in case of a disaster with our secure verified data backup.
Data backup is the extra step we take to protect you from losing network information due to computers crashing, hacks, or natural disasters.
We offer advanced security measures to protect your data from potential security risks.  You can confidently save your work knowing we have your back.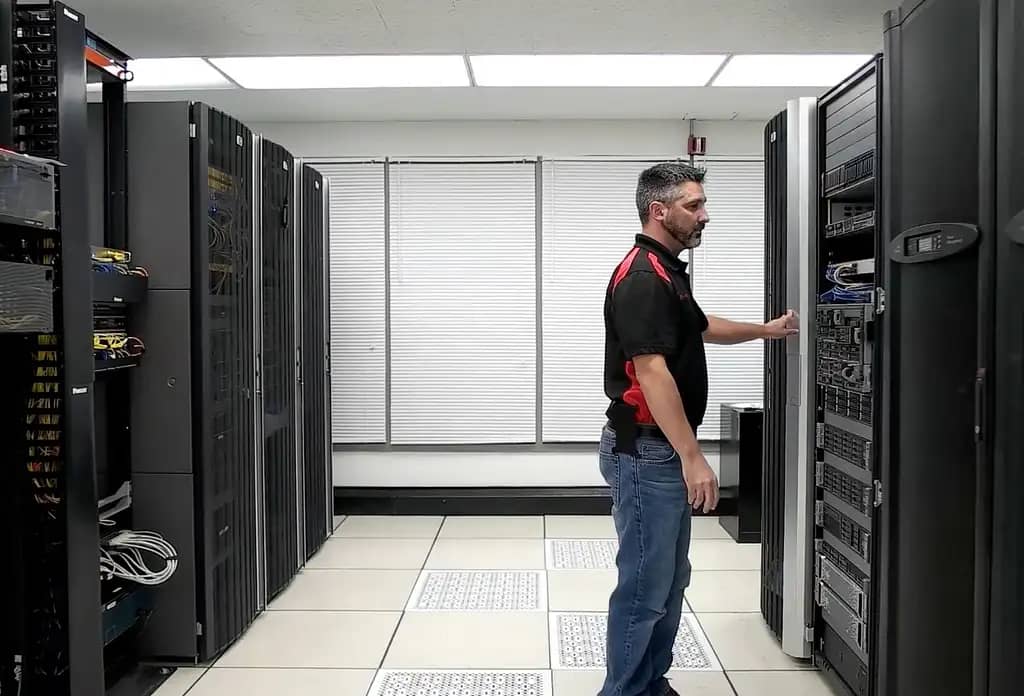 SECURE VERIFIED DATA BACKUP
Benefits of a partnership
"New strains of encrypting ransomware are now showing up every week, so businesses have to remain vigilant and ensure they supplement strong security defenses with security best practices. It is vital to back up and archive critical data, only open email attachments from trusted or verified senders and disable Microsoft Office macros by default, only to be enabled when absolutely necessary."
– InfoSecurity Magazine