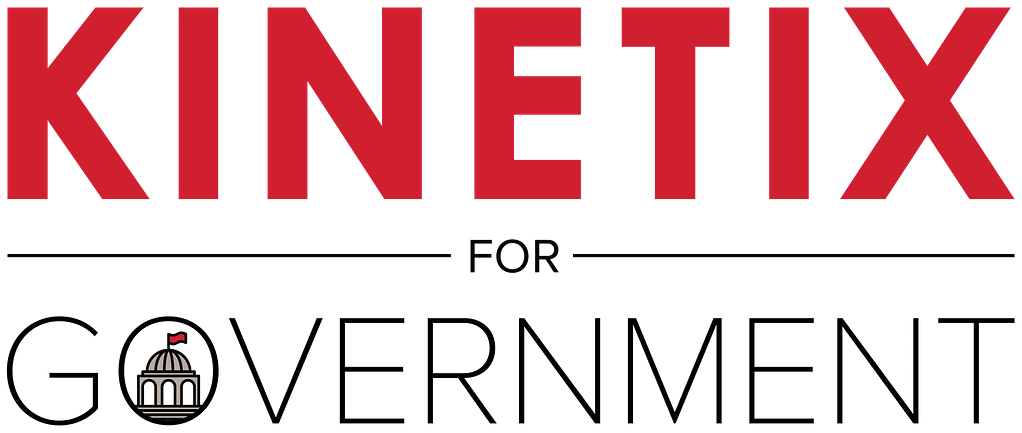 Uniquely qualified to provide
Municipal Marketing & Technology Solutions
The Crucial Role of Marketing & IT IN Municipalities
Protecting & Communicating with Your Community Effectively
In today's digital era, municipalities face ever-increasing challenges in effectively communicating with their residents, promoting their area, and embracing technological advancements. Municipalities must balance the needs of all stakeholders to achieve strategic growth through short and long-term goals with the right mix of businesses, services, and infrastructure.
The Most Common Challenges Facing Local Government in 2023 Marketing & Consulting
The Kinetix Marketing Team will help your municipality build a strong brand. A strong brand is essential for attracting businesses, investments, and tourists. Marketing strategies can leverage these attributes to showcase the municipality's strengths, such as natural beauty, cultural heritage, infrastructure, and economic opportunities. By building a positive image and reputation, municipalities can stimulate economic growth, create job opportunities, and generate revenue. Enhance communication and engagement by meeting your community where they are… on social media. Let Kinetix fully evaluate and assess your social media profiles and determine which demographics are more engaged on each platform. Kinetix can help you customize your social content based on your local community. Web Services
Responsive web development, maintenance, hosting and compliance. Work with our team to streamline your user experience so your patients get the information they need as easily and quickly as possible. From basic landing pages to enterprise-level sites, our Web Development team delivers WCAG compliant web sites built with your needs in mind. Our team of skilled IT professionals and active security partnerships are fully prepared to respond to real-time threats and identify and address system vulnerabilities before any security breaches occur. Increase security and productivity at a practical cost. Our qualified technical professionals will provide a custom Advanced Networking Strategy and Design plan. With ongoing support, Kinetix can identify, report, and resolve critical issues in real-time and maintain a secure and protected business network. Internet-based phone services can help streamline your communications, eliminate multiple phones and route, and record, conference, and quickly transfer calls. In many cases, voice by Kinetix operates for less than you're paying now.
KINETIX IS PROUDLY PARTNERED WITH
Alexandria City Court • Alexandria City Marshal's Office • City of Alexandria • City of Monroe • City of Natchitoches • Jerome Hopewell • Jim Villard Campaign • Monroe Civic Center • Rapides 9th Judicial District Court • Town of Lecompte • Town of Woodworth • Vernon Clerk of Court • Vernon Parish Communications • Vernon Parish Fire District • Vernon Parish Police Jury • Vernon Parish Sheriff's Office • Village of Dry Prong • Winn Parish District Attorney's Office