Business Technology Services
Managed Service Agreements (MSP)
your partner in business technology
Managed services Agreements
Kinetix provides Managed Services that are designed to provide an efficient, reliable, and monitored environment to every client. By taking on the role of a technology partner, Kinetix is able to absorb the responsibility and functionality of an in-house IT department or act as an extension to your existing team.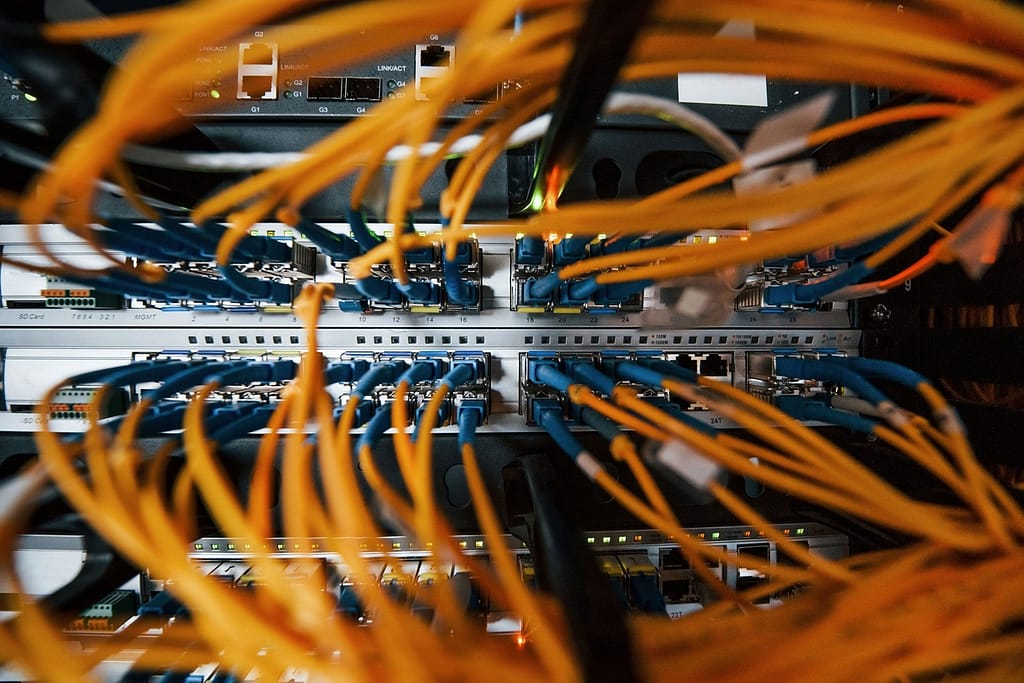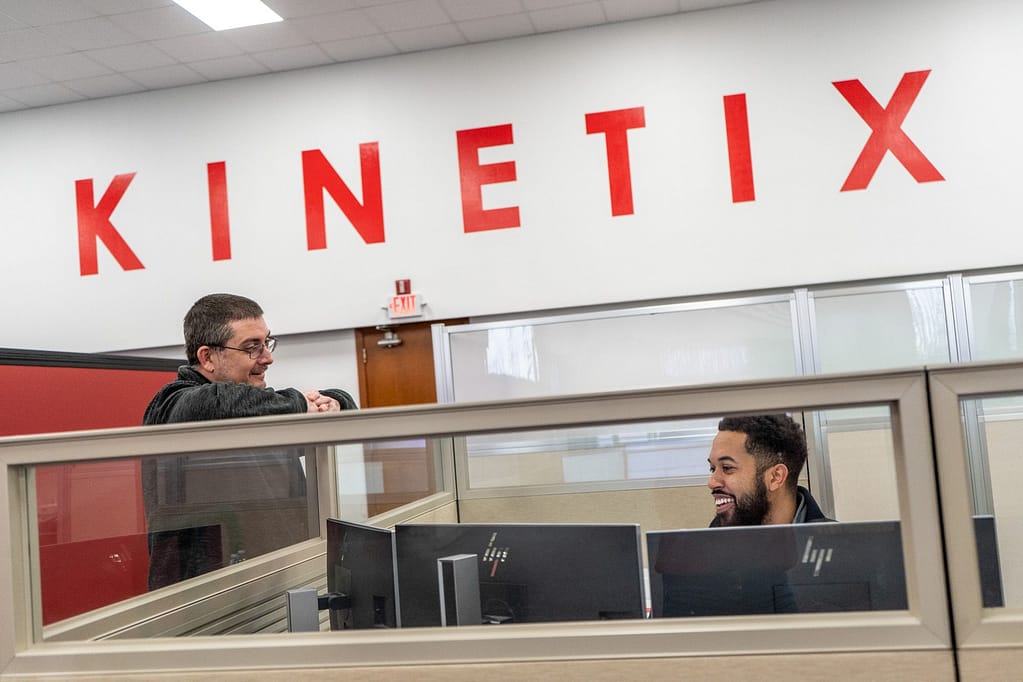 your partner in business technology
Need a New Service Provider?
Our team of experienced IT experts has helped companies across the state implement professional technology solutions such as internet, hardware, voice over IP (VoIP), servers, and cloud services to overcome some of the most difficult and persistent challenges.
Managed Service Provider (MSP)
Microsoft Hosted Exchanged Email
Online Data Backup & Replication
Managed Hosting
Hosted Desktop Virtualization
Premium Email Archiving Services
Spam Filtering